Let's go to the deviations first, and then read the bottom!
Time for another Newest Deviations feature!

---
---
First of all: THE END OF THE WORLD IS NEAR!

You think some strange alien will come and enslave us all? NO! DISNEY WILL DO IT!

They predicted everything, they were ready: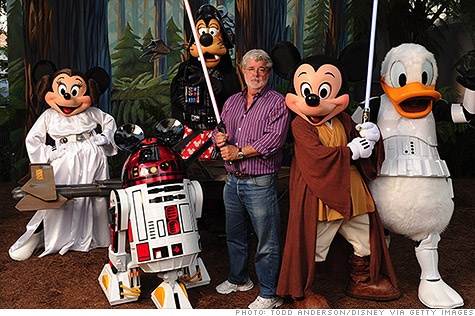 Anyway, today is Halloween!

This fest crept in when I was...uhm...8 I think! It's not originary of my place, but we got it because we're fucking copycats!

Yeah, that's right, nobody gave a damn about Halloween many years ago, but now new generation children are so excited to go from house to house saying "Dolcetto o Scherzetto?" (the Italian translation for "Treat or Trick?"). For what I am concerned, I'll go dancing. The only thing that will remind me of Halloween is that:
- the 1st of November is lesson-free;
- I'll make a combo with black and purple eyeshadow.
In conclusion, I wish you a happy Halloween!